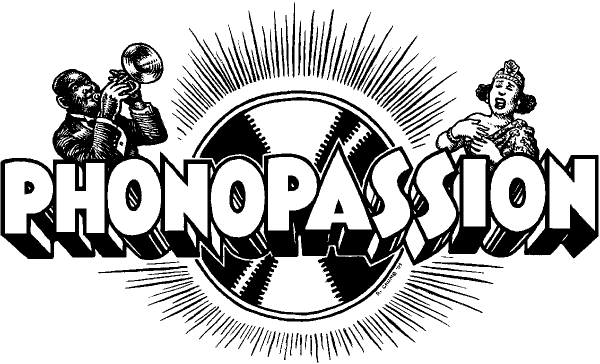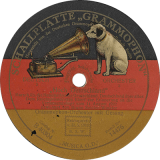 Wer und was ist Phonopassion ?
Als langjährige Sammler von Grammophonplatten und deren Abspielgeräten haben Andreas Schmauder und seine Frau Maria für passionierte Sammler/Sammlerinnen im Phonobereich das Schellackplattenantiquariat PHONOPASSION eingerichtet. Das vor den Toren von Freiburg im Breisgau beheimatete Schellackplattenantiquariat PHONOPASSION ist eines der bedeutendsten Häuser seiner Art in Europa. PHONOPASSION ist ein Versandantiquariat, aber auch interessierte Besucher sind herzlich willkommen und finden auf über 250qm Ausstellungsfläche eine Auswahl von über 300.000 historischen Schallplatten aus der Zeit des Grammophons (1890 – 1960), sowie eine kleinere Auswahl historischer Abspielgeräte (Grammophone, Phonographen, Radios).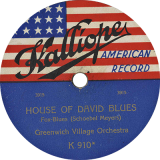 What is Phonopassion ?
After collecting vintage 78rpm records and gramophones/phonographs over many years Andreas Schmauder and his wife Maria have installed their vintage record trading company for all impassioned collectors. Situated close to Freiburg im Breisgau PHONOPASSION is one of the most important trading houses of its kind in Europe. PHONOPASSION mainly works as a mail-order house but visitors are warmly welcome. On 250 square meters you will find a choice of more than 300.000 vintage records from the gramophone era (1890-1960) and a small selection of historic record players and radios.
Besucher / Visitors: 019278